Is a boat with high engine hours a problem?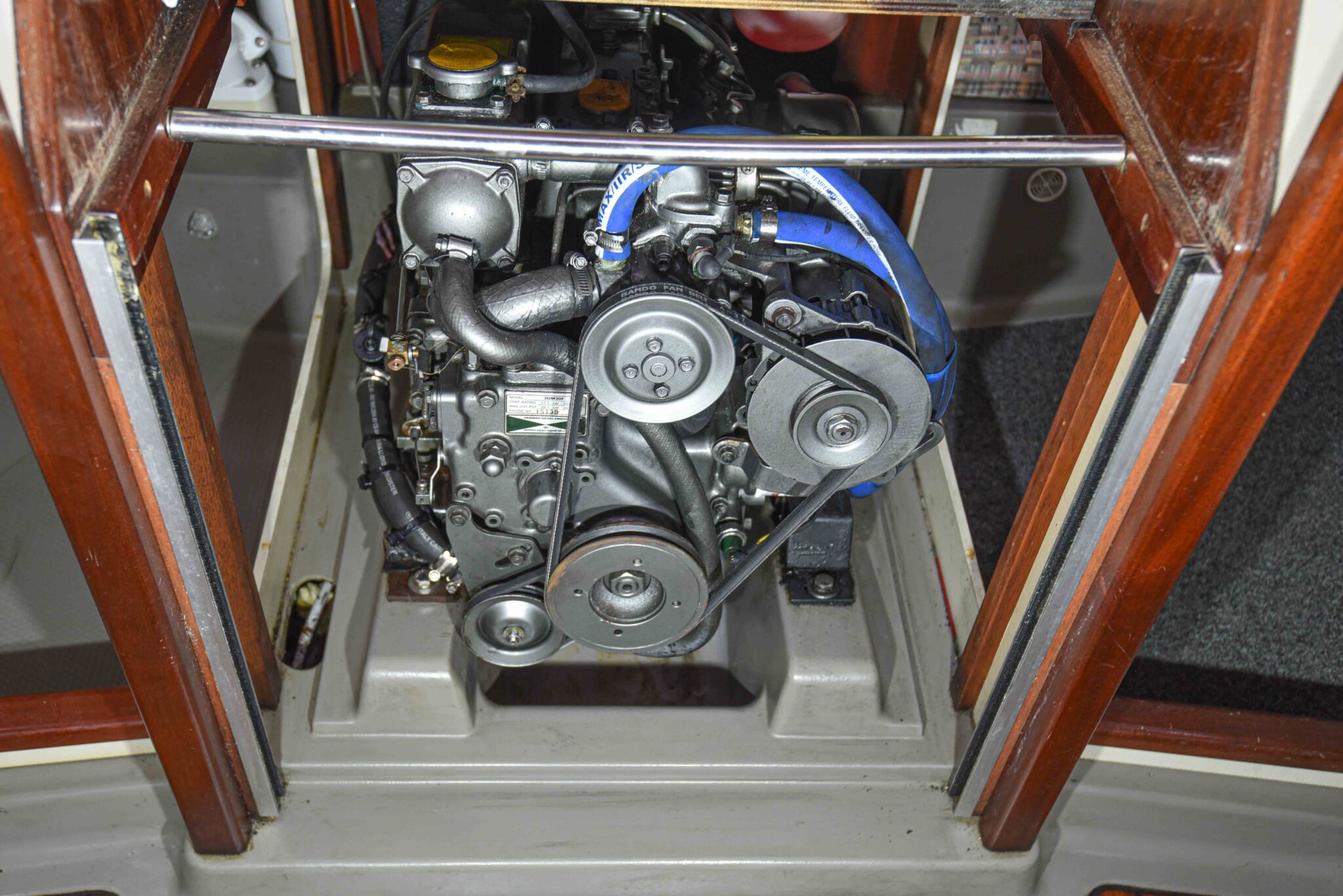 Here at Parker Adams Boat Sales and Parker Marine Services Ltd we find customers can be easily put off a boat from its engine hours, but when are engine hours considered high, 500, 1000, 5000, 10000??
Most people get excited with low engine hours but is this also a problem?
What is considered high hours for an engine?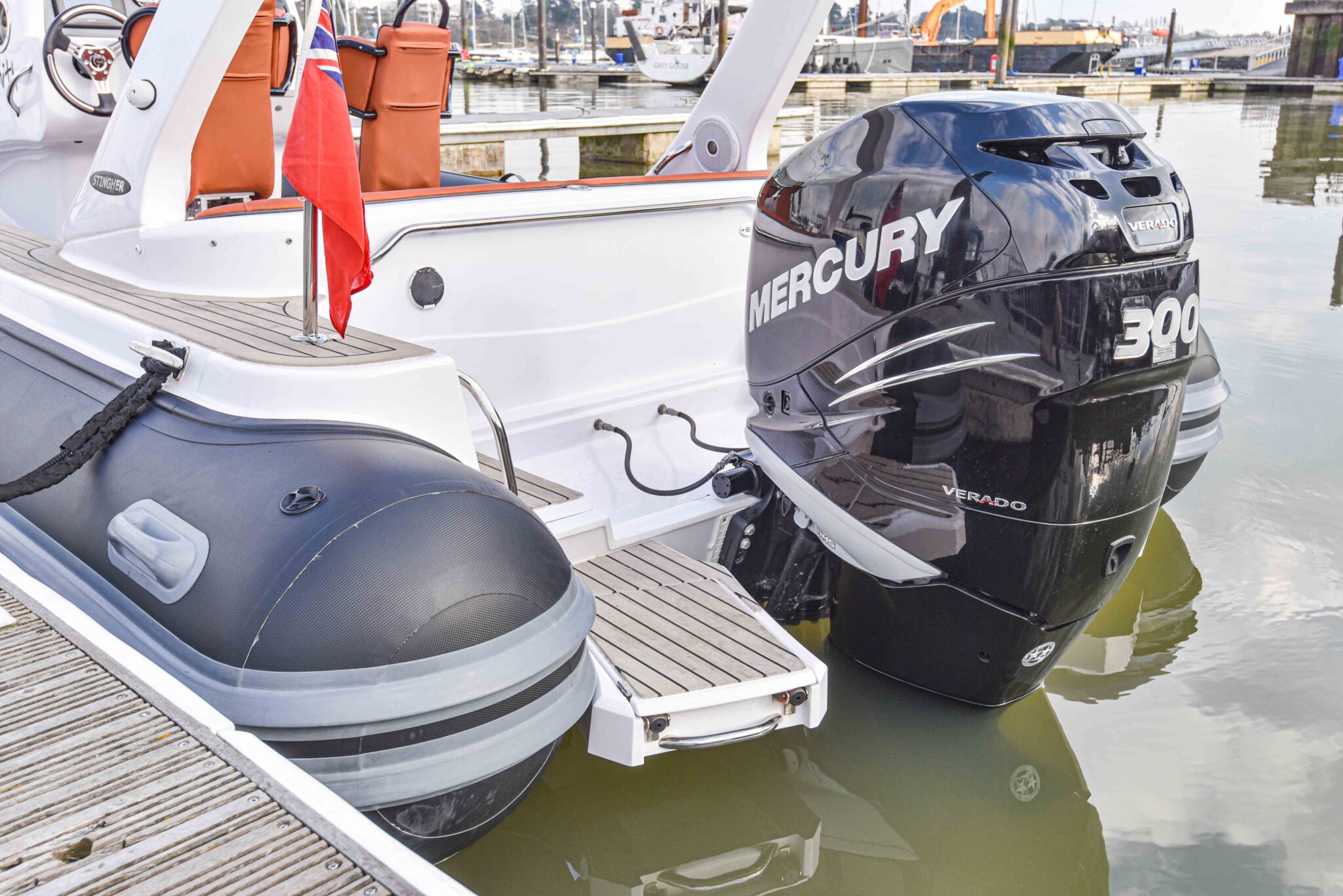 We all know when buying a car mileage is one of the first things you consider, not only does it sway you towards the same car with low mileage it can put you off one with high mileage.
For example, a 10-year-old car Porsche with 30,000miles is considered low and would be sought after over the same car, the same age, having done 150,000miles.
This is obvious as we know an engine with 150,000 miles may start to have issues not only with the engine but associated parts such as suspension and brakes.
But when considering hours of use on a boat we must look at it differently. Your car registers distance only and not hours of use, this means it will not register any distance whilst not moving, in traffic for example. A boat engine, on the other hand, registers hours all the time it is running.
So, what is considered high for a boat engine?
We must consider the engine itself; most yachts have diesel engines as do power boats over 8m in length. Diesel engines are generally designed, because of the many different applications they are used for, to be very hard wearing and can be used for thousands of hours use and in a car 200,000 miles is not unusual and in fact some will easily go over 300,000miles without a rebuild. Generators for example are ran 24hours a day in some cases and lorries are on the road for 8 hours a day every day. If you do the math this adds up to thousands of hours use with only regular routine maintenance.
Petrol engines are also built in the marine industry with performance in mind and are made to a higher build quality than a lot of there car equivalents due to the fact they are subject to higher loads and in a marine environment.
Common boat diesel engine makes in the leisure market are Volvo Penta, Yanmar, Cummins Mercruiser, Mann, Beta, Bukh, Nanni, Perkins, Vetus, Caterpiller ect.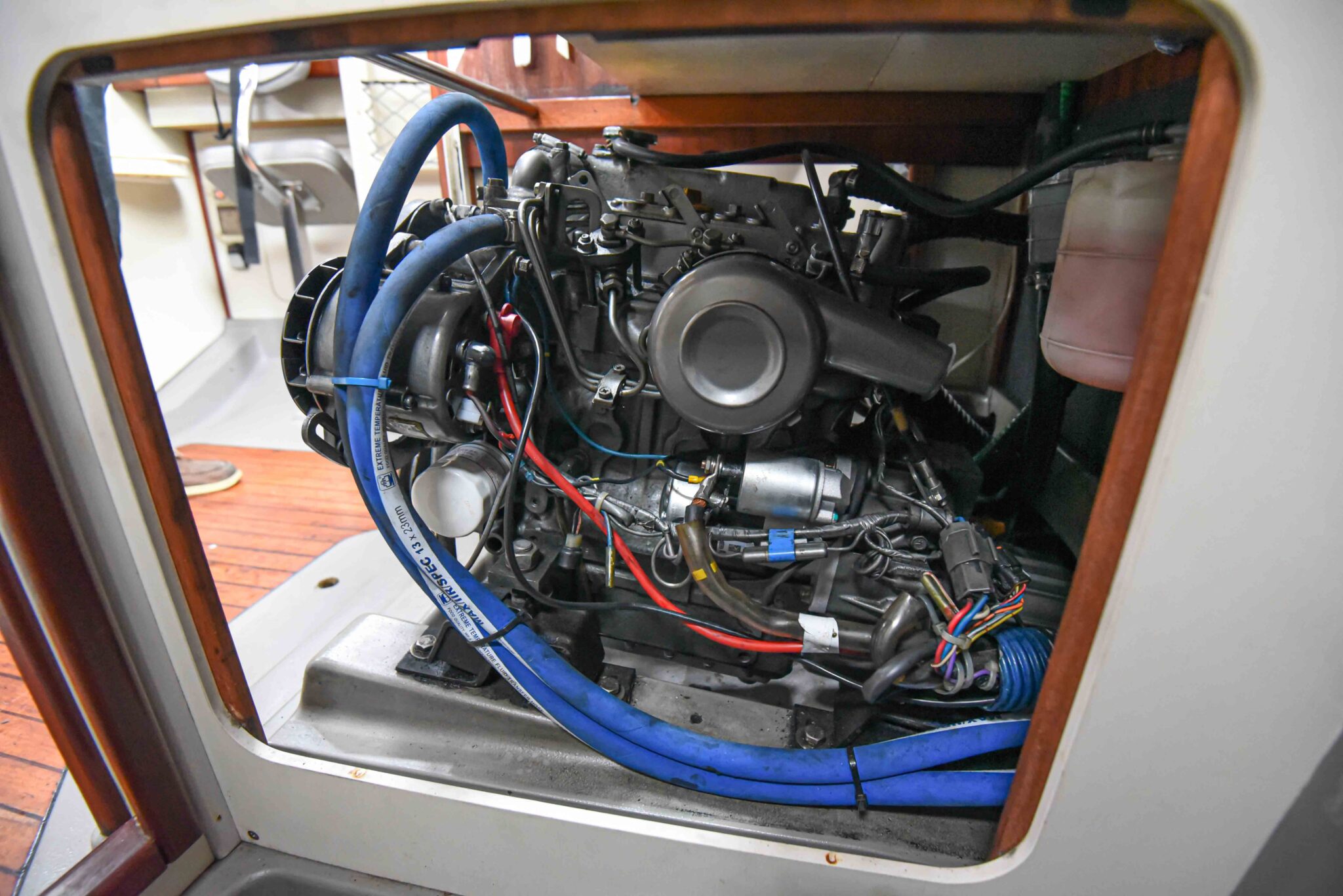 Common petrol engine makes are Volvo Penta, Mercury, Mercruiser, Suzuki, Honda, Yamaha, Evinrude ect.
So, the problem, in my opinion, isn't the number of hours an engine has done as most boats in the leisure market are not used every day, they are left for long periods of time without use and only run an average of 50hours per year. In my experience it is how the engine has been looked after during its life, has the engine;
Been serviced when required?
Had regular use?
Had large amounts of time without use?
If the latter, had it been inhibited against corrosion (Winterised) for these periods to protect the engine and fuel/cooling systems from corrosion, contamination and scale.
In fact, most engine wear occurs through the warmup period and if the engine is not used at the higher loads that is designed to run at. This is simply because the metal components within the engine expand when they get hot, so engine designers make the tolerances within the bearings correct when the engine is up to temperature and over 80% its maximum load. Up to this point the bearings tolerances are effectively too large and extra wear will occur. Therefore, you have oil which is multi-graded as it is thicker when cold to help protect the engine in colder temperatures and thins to carry on protecting it as the tolerances shrink in size as the engine gets hot.
With all the above in mind and having thought about this issue from a purchaser's point of view it would make sense to try and come up with a conversion from hours to equivalent mileage which we would consider in a car.
A car engine has many gears and it is not until it is at high speed that the wind resistance can even compare to pushing a boat through the water.
It is also not realistic to think a boat is at high loads all the time as it will spend many an hour at low speeds up and down rivers and manoeuvring around marinas.
With the above in mind, I would suggest you compare boat engine hours to a car traveling an average of 50 miles per hour. So, if a boat engine has done 100hrs this would be comparable to 5000miles in a car.
| | |
| --- | --- |
| HOURS | MILES |
| 100 | 5000 |
| 1,000 | 50,000 |
| 2,000 | 100,000 |
| 4,000 | 200,000 |
| 6,000 | 300,000 |
Using this scale, you can get an idea of the amount of use the engines had and it will reflect in the engine condition internally. For example, if you have a 10-year-old Cobra RIB with 1000hrs it is the equivalent of only doing 5000miles per year in a car which is nothing at all. In fact when I worked as a marine breakdown recovery specialist my RIB with two Honda 135hp outboards, regularly serviced and used every day, had 5,500 hours on them in just 5 years and showed no signs of engine wear in this time.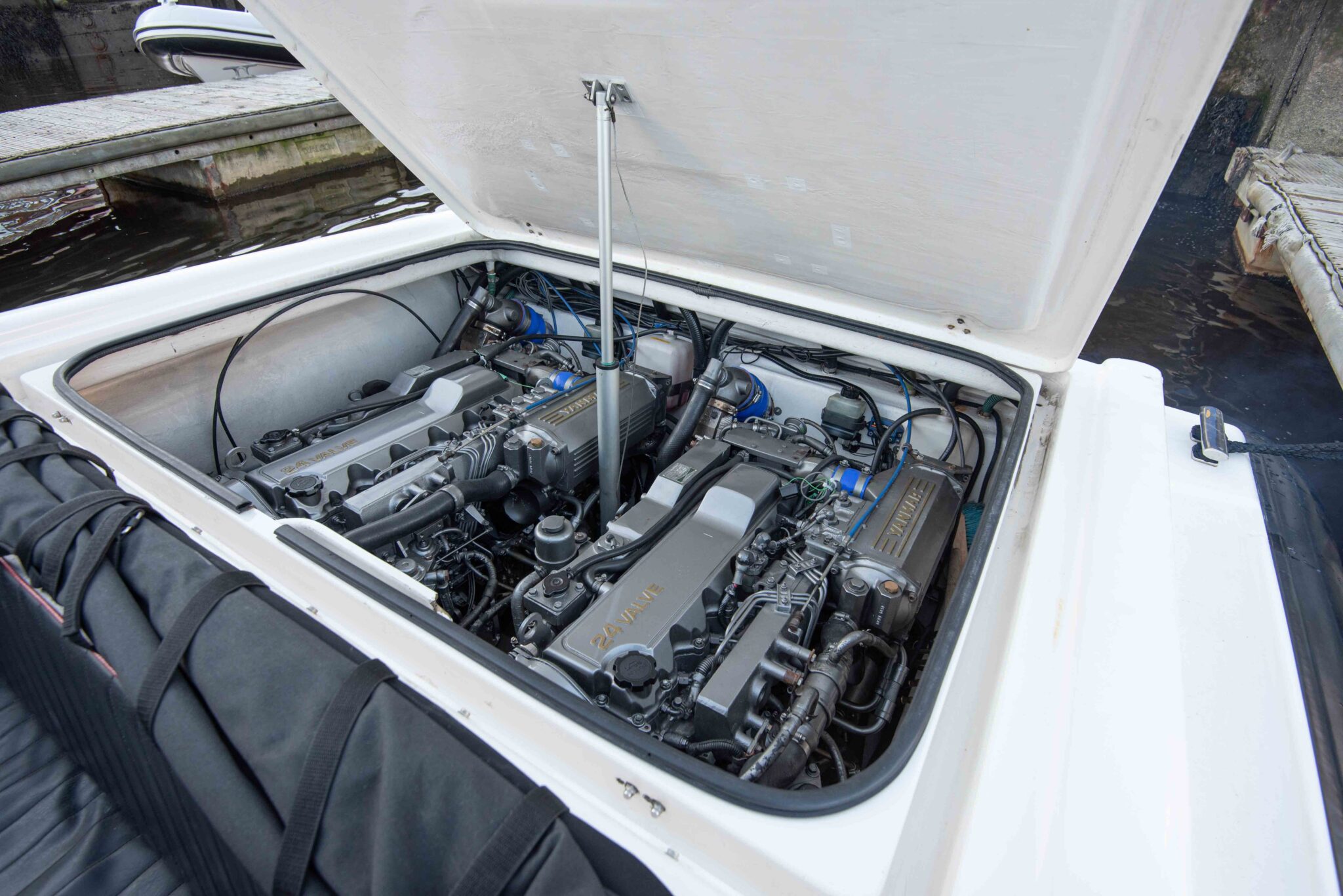 In my own experience most boats on the market today have under 2000hrs on them so really are not considered very high.
In conclusion, here at Parker Adams Boat Sales Ltd and Parker Marine Services Ltd it is more important to us that the engine is looked after externally, serviced when required and inhibited when not in use for extended periods of time. If an engine has low hours and not been looked after correctly you are more likely to have issues than an engine which has been serviced correctly with much higher hours.
At Parker Adams Boat Sales we check every boat mechanically before we list it and investigate the service history. It is not so much the hours an engine has done but how it is looked after which is more important to us.
Jonathan Parker