Parker Adams Boat Sales is proud to have sold and be selling a great selection of Yachts and Sail Boats from older vessels on river moorings on the Hamble through to brand new Salona sailing boats.

Whether you are buying or selling please get in touch with us HERE

We offer the same market leading advertising packages for yachts as we do for powerboats with video walkthroughs like this one HERE and drone videos too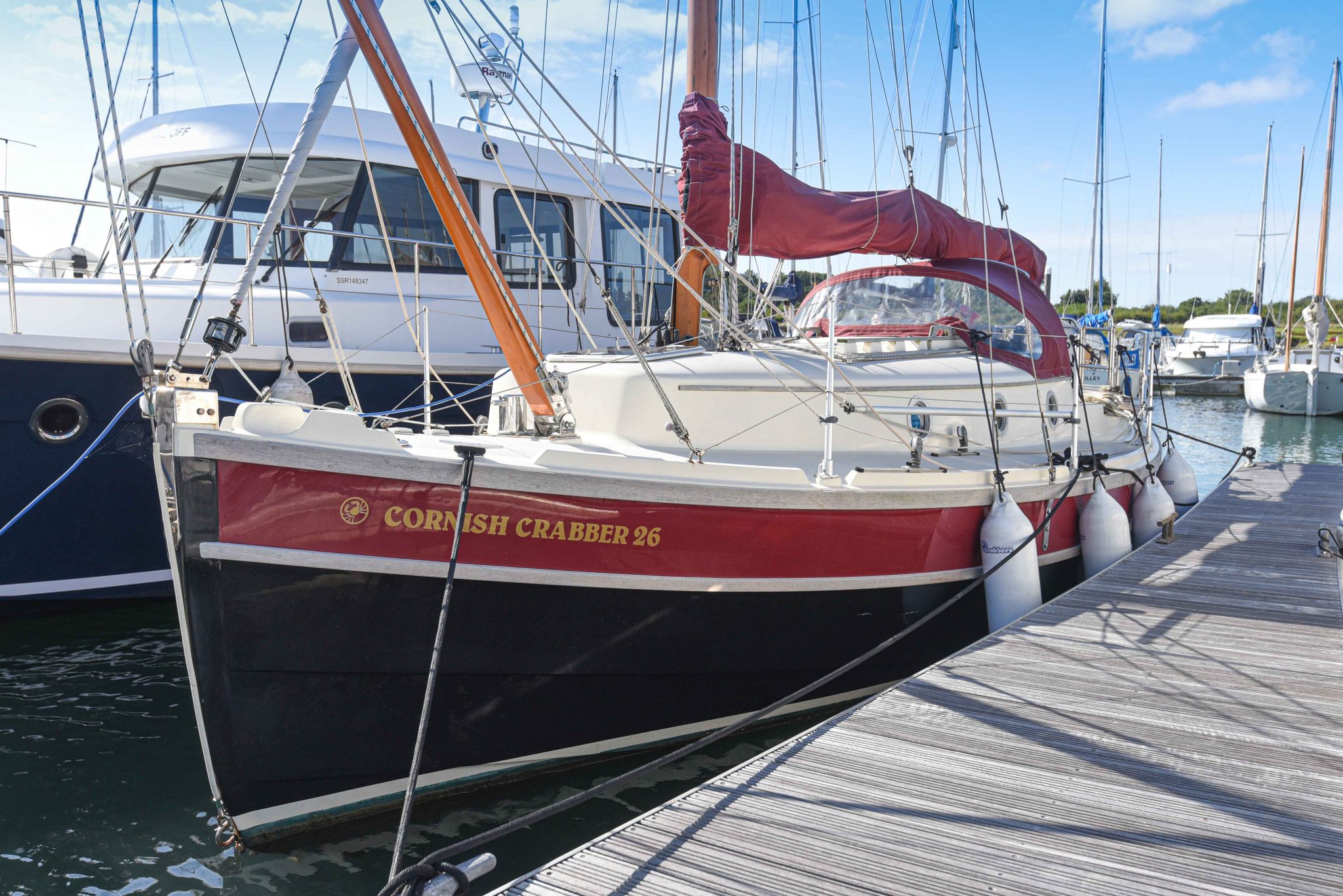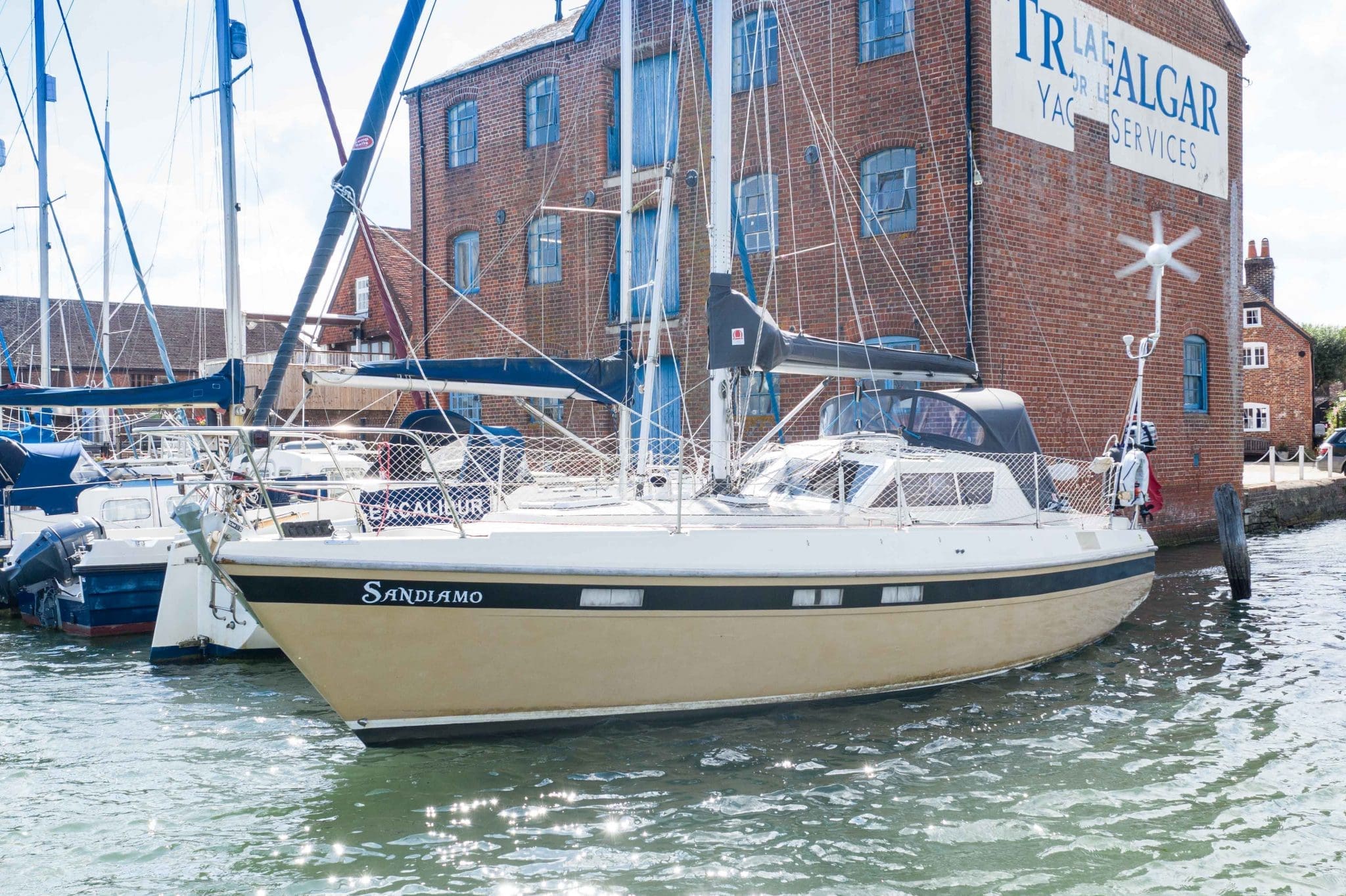 1986 – Southerly 100 with Beta 35HP engine new in 2013

WALKTHROUGH TOUR HERE
AVAILABLE NOW – The Southerly 100 is a boat renowned for her lifting keel and solid build quality. These boats are highly sought after and this one is packed with upgrades and extras that make her really unique

£39,995

More information HERE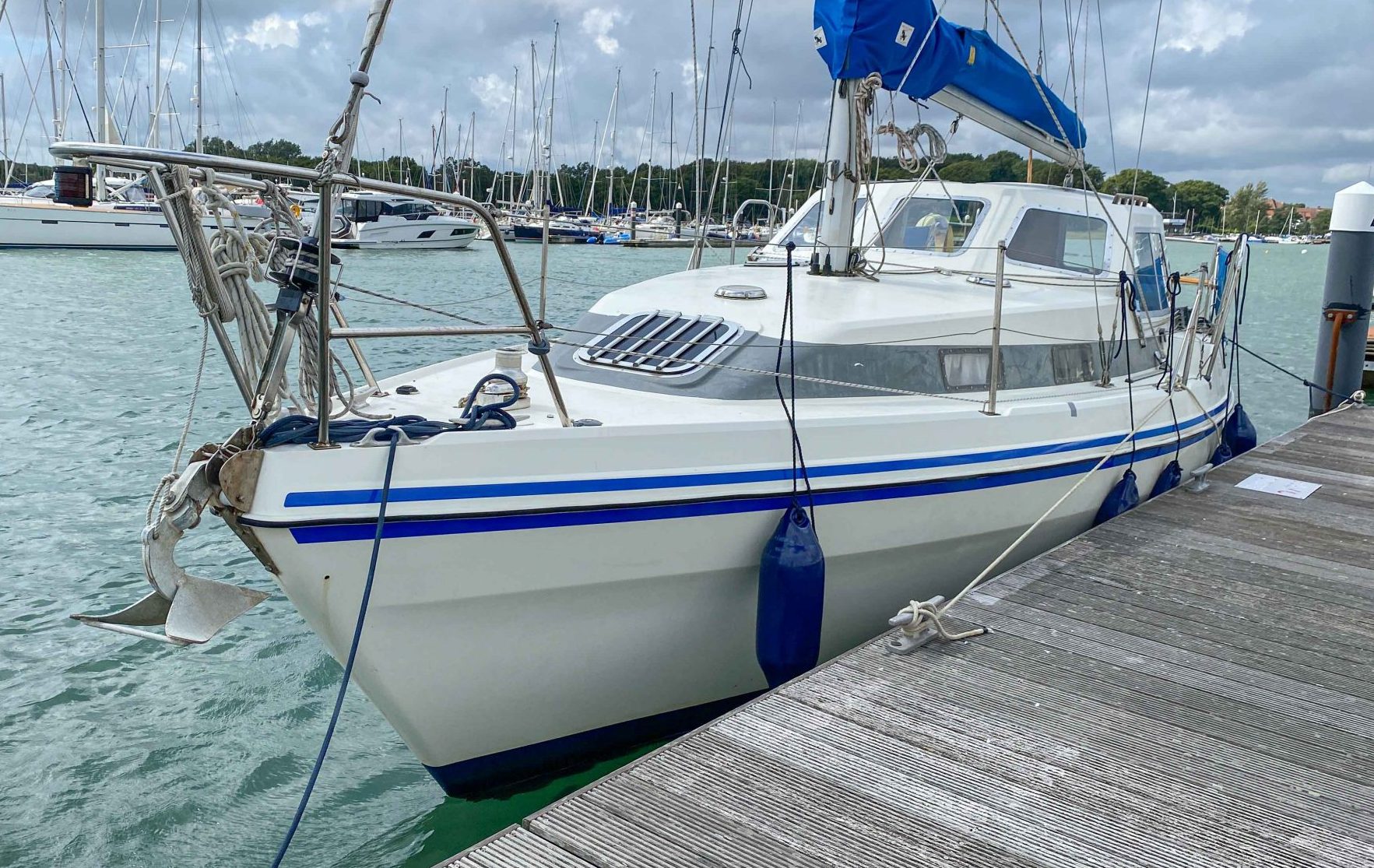 1988 – Hunter Horizon 32 Wheelhouse Model – Yanmar 20hp Engine

WATCH A DRONE VIDEO HERE
AVAILABLE NOW – A really interesting design yacht with a wheel house you can steer her from as well as a tiller outside. She has an excellent use of space down below making her feel much larger than just 32ft

More information on this boat is available HERE

£24,995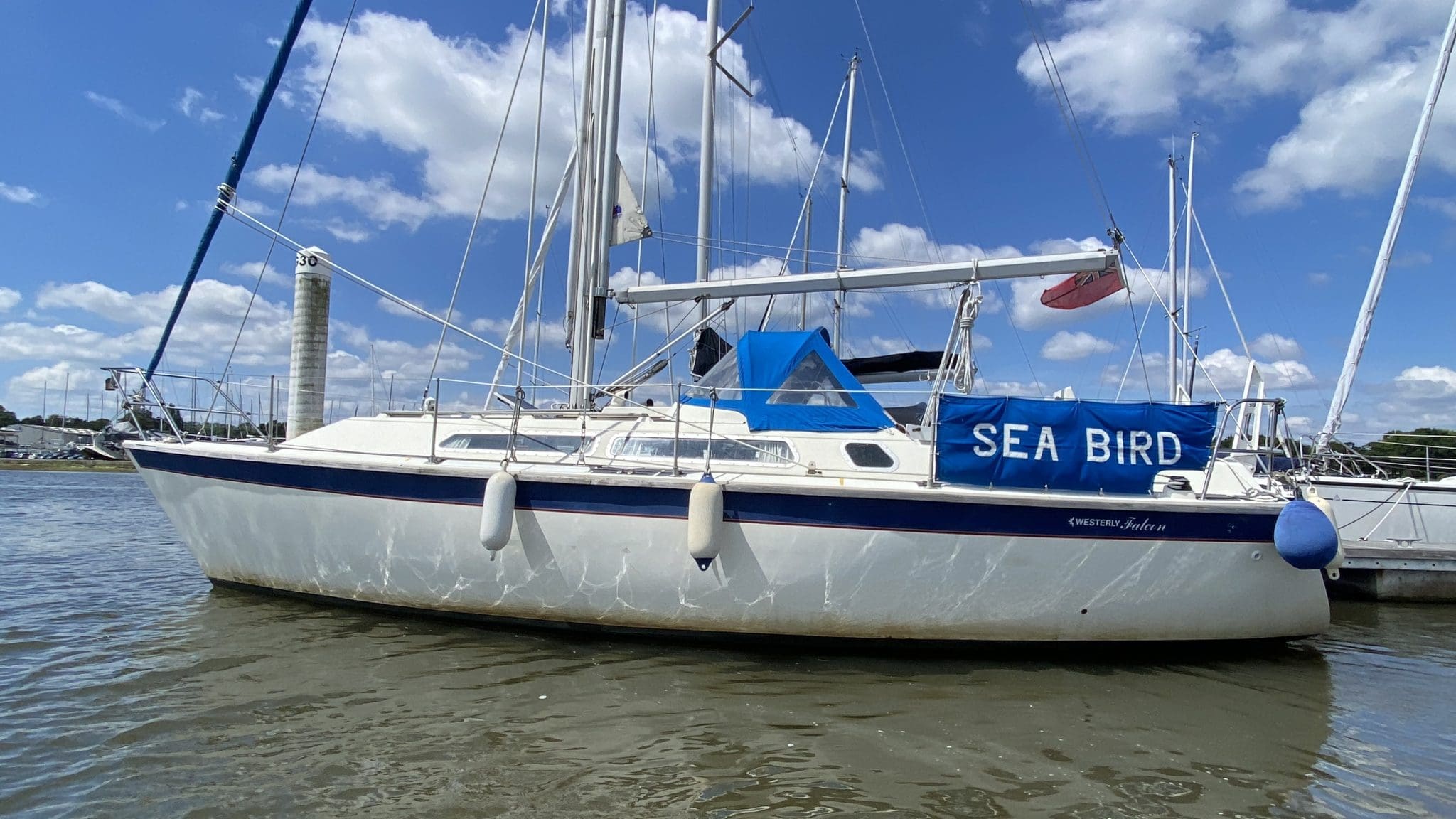 1988 – Westerly Falcon with Volvo Penta 28hp engine
AVAILABLE NOW – A really lovely well cared for example of this spacious family cruiser. The Westerly Falcon represents a brilliant buy with great accomodation and in excellent "Original" condition

More information on this boat is available HERE

£19,995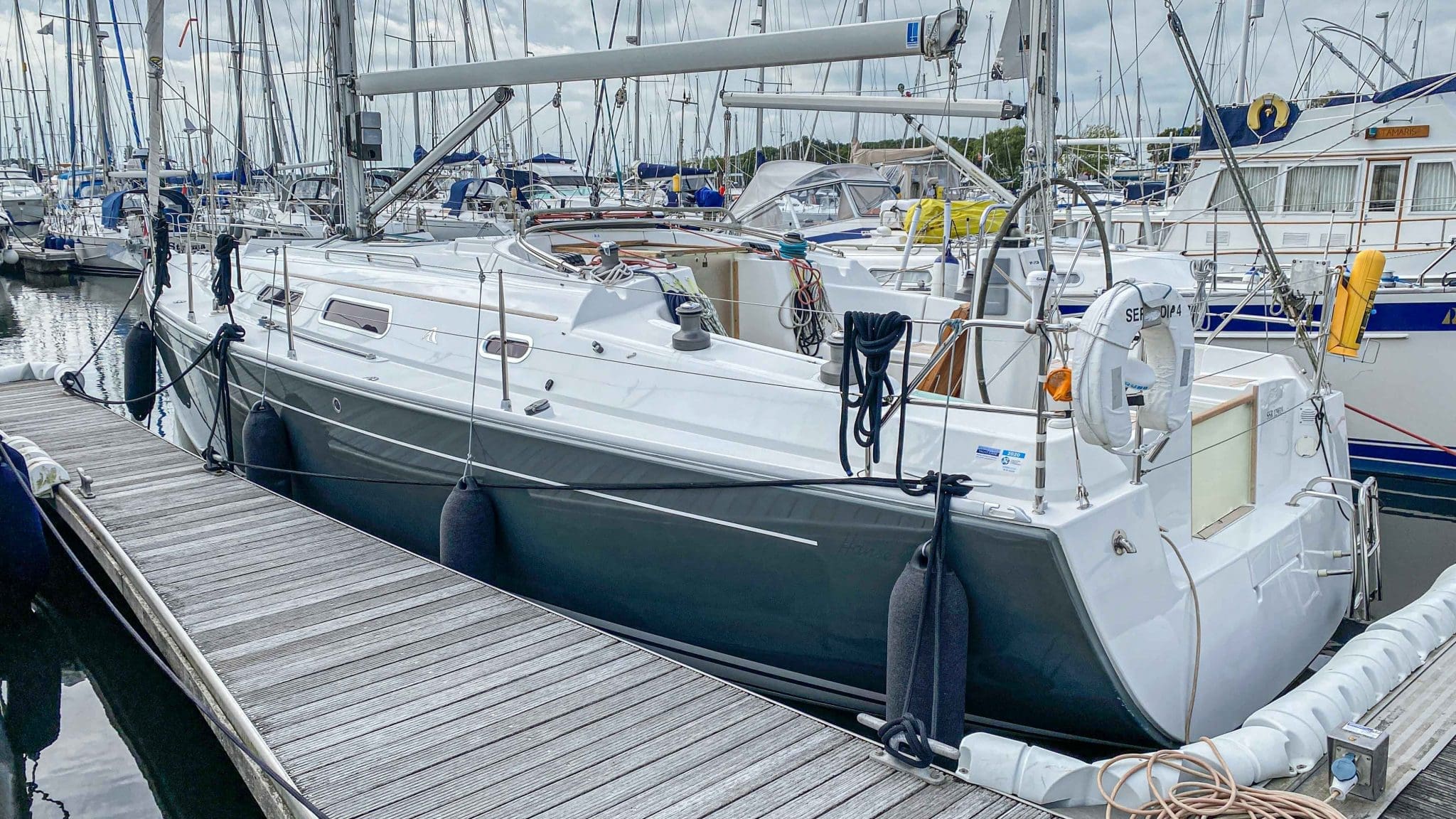 2007 – Hanse 370 with Yanmar 29hp Diesel Engine on a Saildrive
UNDER OFFER – One of the best condition 2007 sailing boats that we have seen. She is presented in excellent condition throughout, she comes with a great sail wardrobe and would make a brilliant boat for cruising or also racing.

More information on this boat is available HERE

£74,995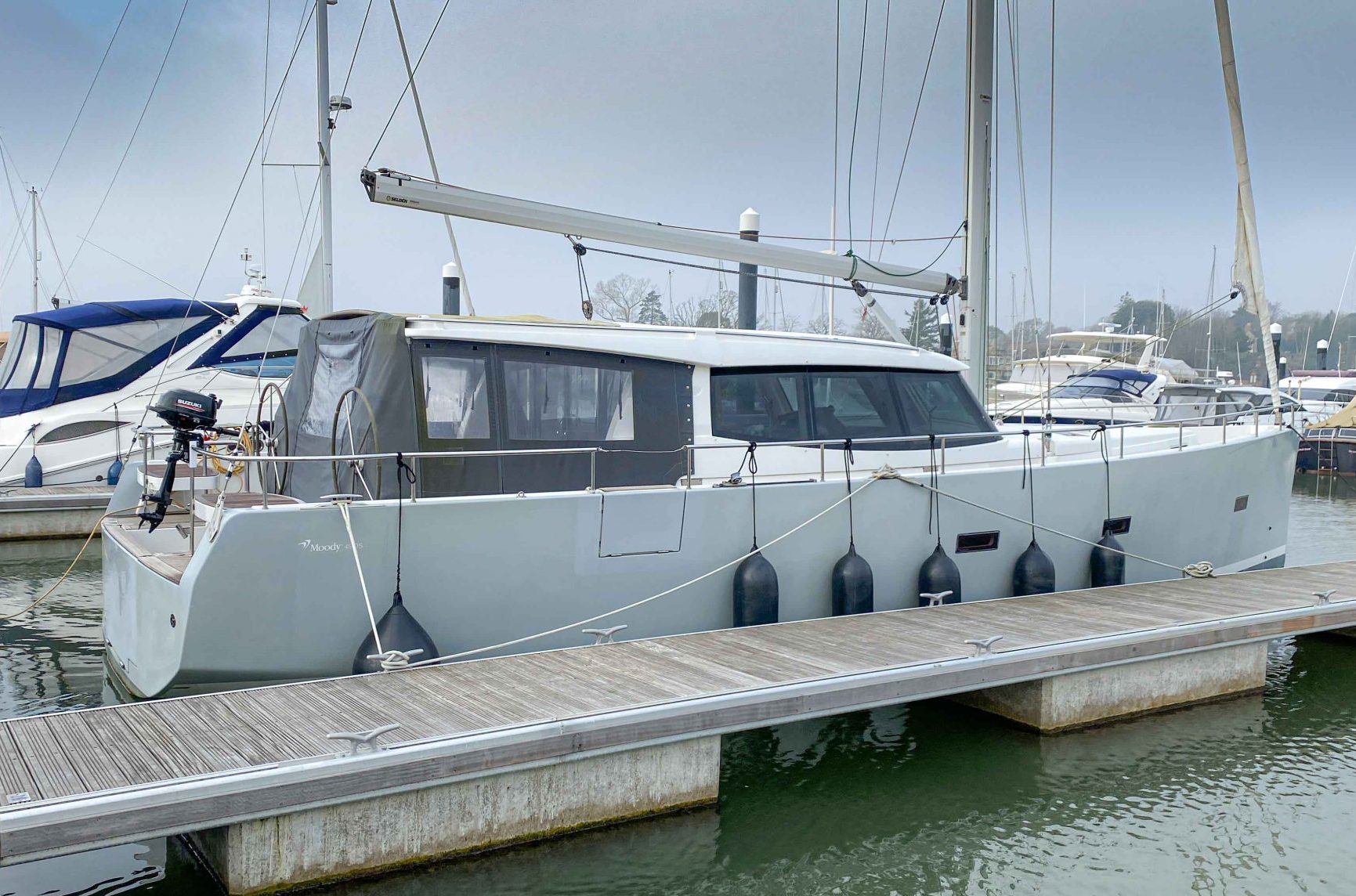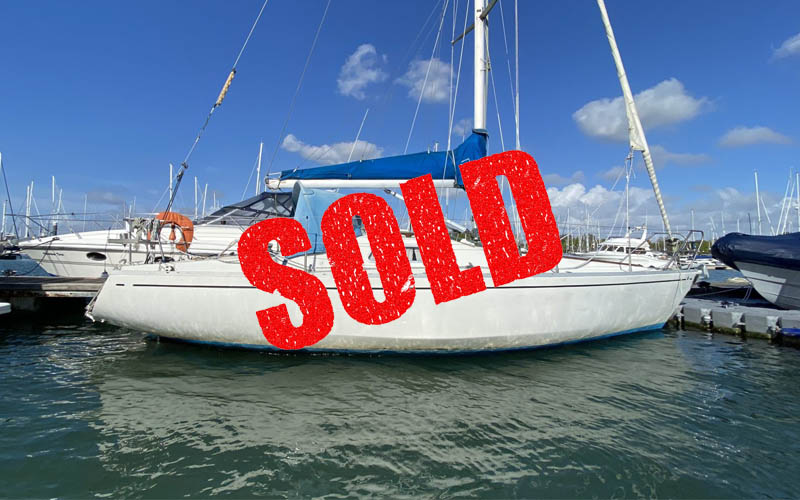 1976 – Albin Scampi
VIDEO WALKTHROUGH COMING SOON
SOLD – A very nice example of this fast crusier racer that took the sports boat racing world by storm in the 70's. This is the Mk3 Albin Scampi called "Scampus"

More information on this boat is coming soon but to register your interest please send an email to enquiries@parker-adams.co.uk

More Information about this boat is available HERE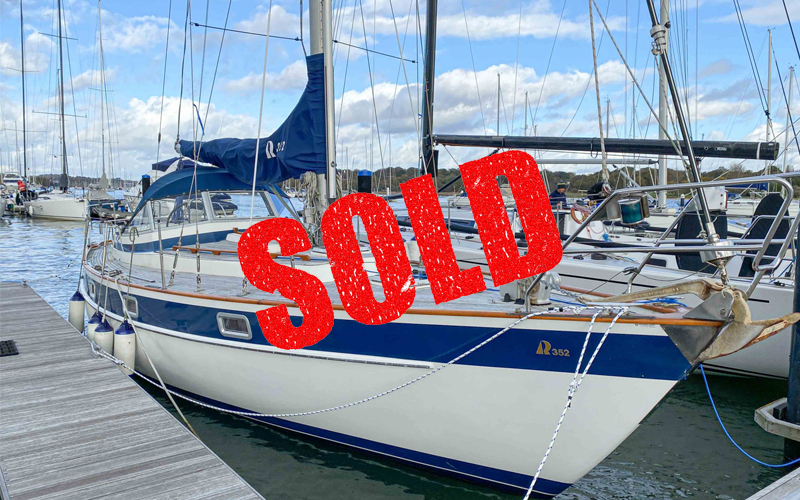 Hallberg Rassy 352 centre cockpit sailing yacht
SOLD – A very well known yacht that has featured in many Duncan Wells Videos and Books! She is lying on the Hamble and represents a great opportunity to purchase one of these sought after boats.

More information on this boat is available HERE

£44,995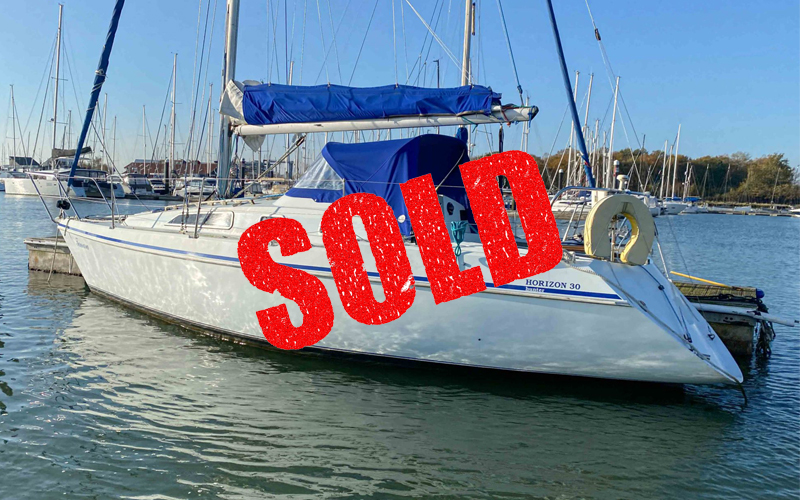 1995 – Hunter Horizon 30 with Yanmar 20hp
SOLD – These boats are rarely found on the market for sale, a great family cruiser with an amazing spacious layout for a 30 foot boat. This example is the rare fin keeled version.

More information on this boat is available HERE

£19,995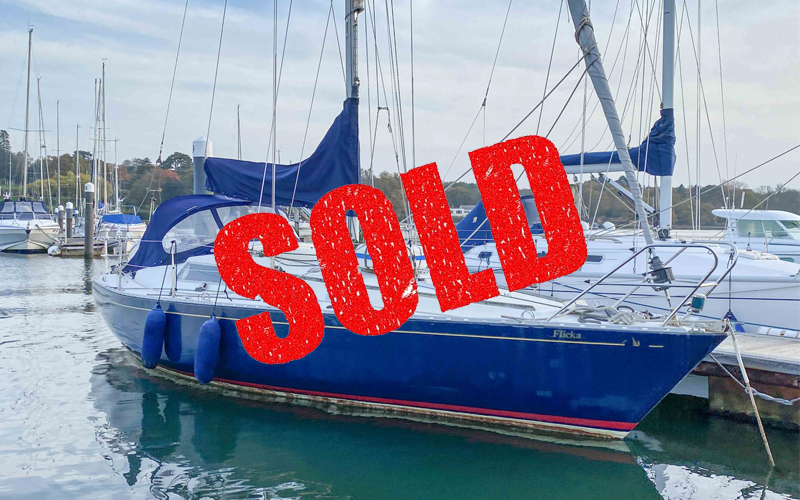 1974 – Scampi Yacht with 2010 Volvo 3cyl engine with very little use.
SOLD – This lovely Scampi yacht benefits from a new engine in 2010 and new spray hood and sail covers in 2018. Known for their speed, she is ready for competive sailing or fun recreational sailing.

More information on this boat is available HERE

£5,995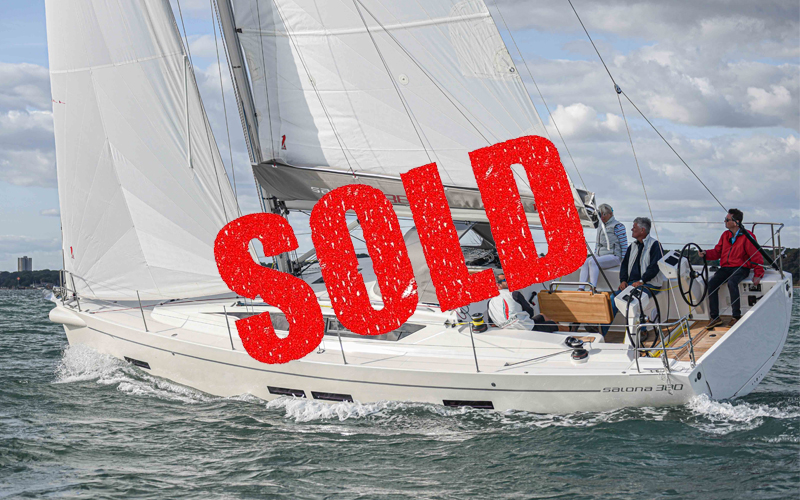 2019 – Salona 380 Sailing Boat – New
SOLD – Great Opportunity to purchase a 2019 Salona 380. Fully kitted out with multiple extras as this was the Southampton Boat Show Boat and featured in Yachting Monthly in Dec'19. Lying in Hamble Point Marina.
More details
HERE
£199,995 Ex. VAT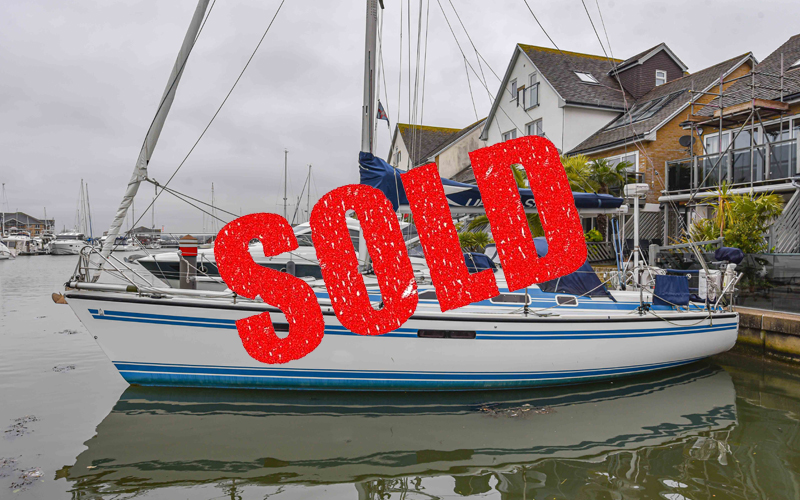 1994 – Dehler 35 CWS with 27hp Yanmar
SOLD – This hugely capable boat have been very well maintained and owned by a former round the world yachtsman. This boat is presented in very good condition and hosts muliple upgrades to allow easy single handed sailing. Lying in Port Solent Marina – More details

More information on this boat is available HERE

£37,995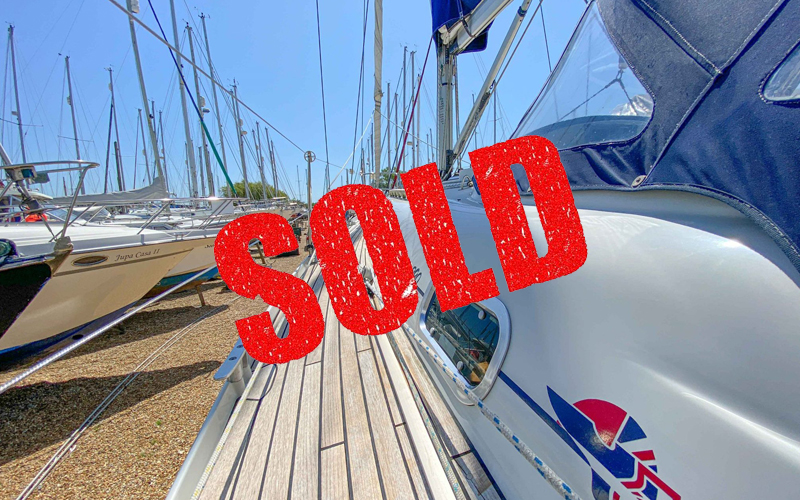 2007 – Sadler 290 with Yanmar 29hp

WATCH OUR VIDEO WALKTHROUGH TOUR HERE
SOLD – A very special boat. A one owner from new Sadler 290 in very good condition with just about every extra ticked on the options list. This boat needs to be viewed to be appreciated.

More information on this boat is available HERE

£54,995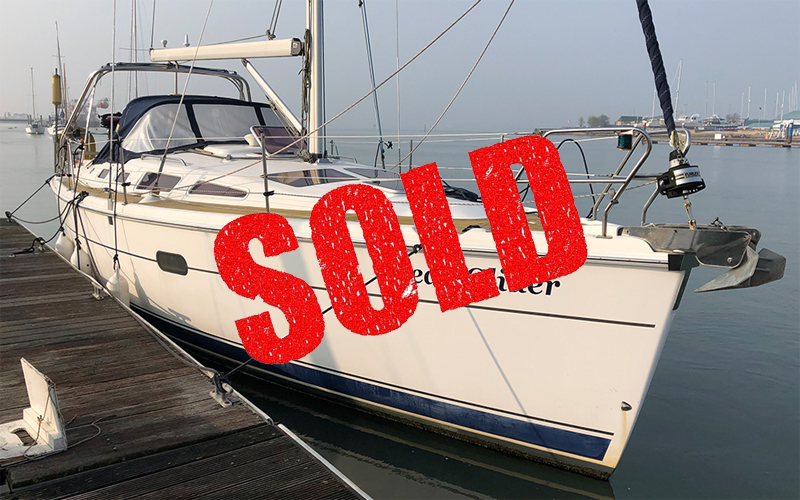 2006 – Hunter Legend 36 – Bilge Keel / In Mast Model
SOLD – A brilliant family cruiser. The Hunter legend provide great accomodation and this model comes with the sought after bilge keel and in-mast furling options to make Solent cruising effortless.

£69,995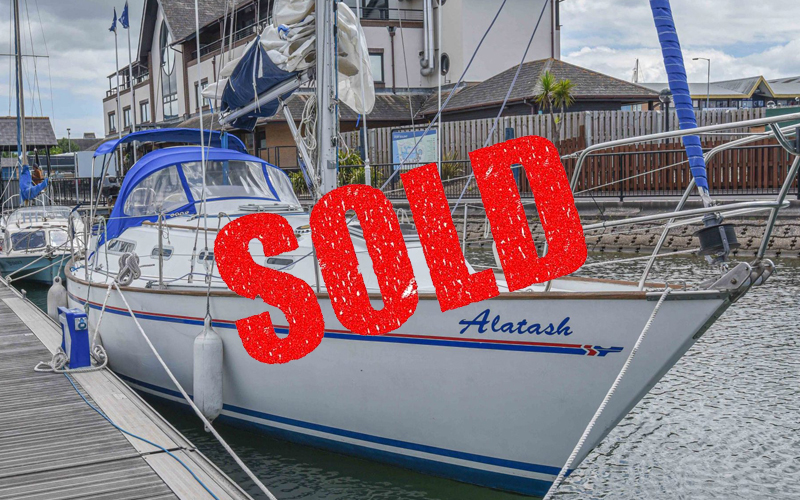 1984 – Sadler 34 Sailing Yacht – Boat No.001
SOLD – This very capable 1984 Sadler 34 has been improved over the years and is now looking for a new home as the owner is leaving the country. A great example for her age and a great hertiage being the first one ever made.

£19,995